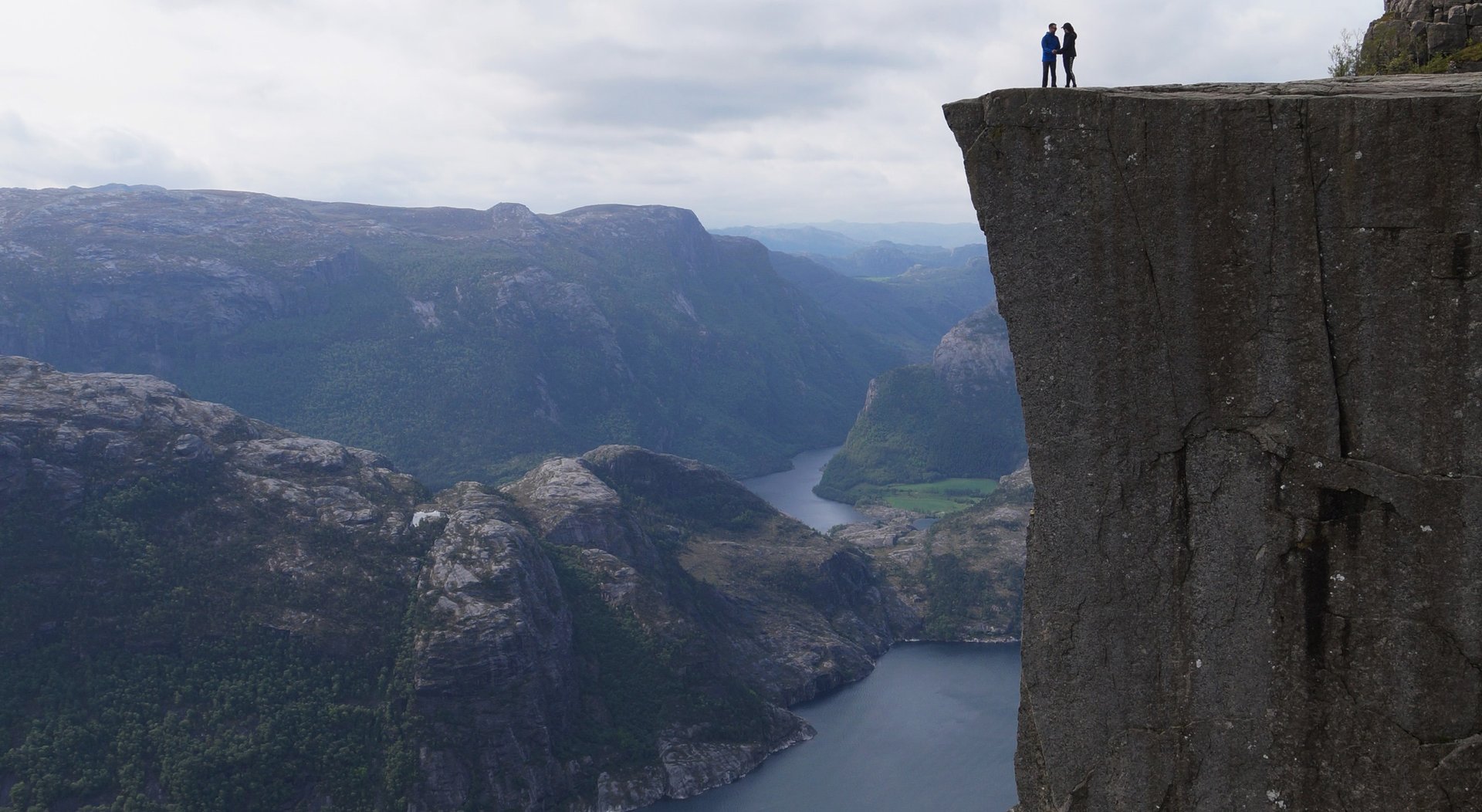 We are Ivana, Saša and MØ.
We are marketing expert and pharmacist by profession, but by birth - a couple of curious researchers for the deeper values of life and passionate travelers. This is why we quit our stable jobs, sold everything we could, and decided to travel the world. Our tribe is made of two and a half members because our little dog MØ (Moon) is traveling with us.
We have seen a lot of different places and experienced different cultures but we never get tired of it. Our traveling is always dynamic and we hardly can spend a day just laying on the beach since there are so many things we can explore and experience. While traveling there is no better way to get to know a place where you are than by hanging out with local people and by learning about their culture, languages, and everyday life.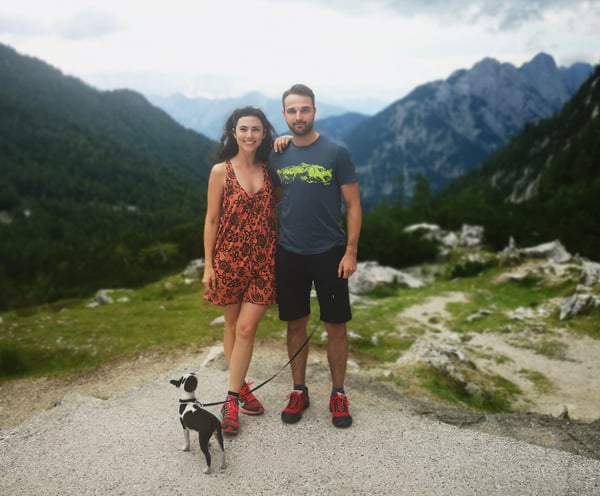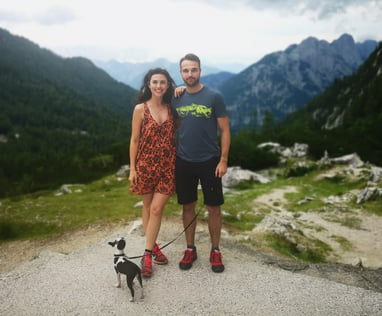 IVANA VALIDŽIĆ
Ivana is the most passionate about everything that is alternative and spiritual, like yoga, meditation, universe, nature and loves to spend time doing yoga, going hiking, listening to music, dancing and painting. She is always open to learn and discover new things so her hobby right now is pottery and scuba diving.
She is a marketing expert with more than 8 years of experience. Most of her career is dedicated to working as a retail strategist and consultant in redesigning spaces where the customer and the client meet. Space design is based on customer behavior and brand identity. With a goal to achieve better business results.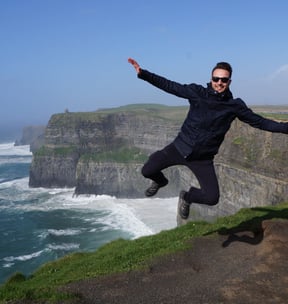 SAŠA VARGA
Saša is a pharmacist by profession and has 7 years of experience working in a community pharmacy. In a free time, he loves spending time in the kitchen and cooking all kinds of different food. Over 20 years he was a football player so sport is a big part of his life.

His hobbies are hiking, cycling, and generally spending time in nature. But his biggest passion is music. He plays piano and that is where he finds relaxation and peace. He loves to explore new places, meet new people and learn about other cultures.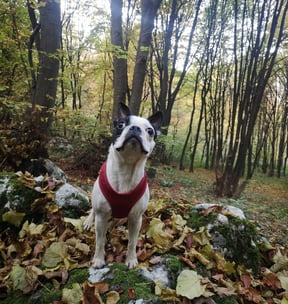 Moon : MØ
She is an expert on tenderness, playfulness and the most passionate about playing with other dogs or whatever other animal she meets.
Moon is part of our little family for almost two years now and she goes everywhere with us.